a winter poem to set the mood.

+++

The city, beloved by me since childhood,
Seemed to me today
In its December silence
Like my squandered inheritance.

(Excerpt from a poem by Anna Akhmatova)
SET INCLUDES 5 CONES EACH OF THE FOLLOWING 

INCENSE

 SCENTS: 

HOTH   [oud + musk] 
ATOM   [amber + saffron]
POPPY [blackcurrant bud + lindenblossom]
TARGA [burning incense + burning wood]
Customer Reviews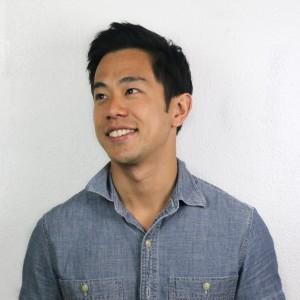 EL
12/21/2021
Eric L.

United States
Love the scents as always, great customer service
Blackbird continues to delight with great scents and even better customer service. These winter scents were perfect setting makers for our holiday parties this year!
04/09/2020
Angela S.

United States
Perfect!
I purchased blackbird originally a couple years ago at the South Congress Hotel here in Austin - and thought they'd be so hard to find but alas! As I came down to my last incense cone I found the originators of this fabulous incense and was so pleased with not only the sumptuous scents in the winter sampler- but also the wonderful customer service y'all offer. I love your company and your altruism- you are perfect!
02/13/2020
Michael C.

Ireland
Wonderful!
Great service. Highly recommended
01/01/2020
Russell B.

United States
Love it!
The room quickly fills with a natural, essential and intense aroma, which is very clean during and afterward. My favorites are Muru, Malus and Ploom.