Mini Incense Discovery Set
A smaller version of our original Incense Discovery Set, this set features our four fan-favorite incense scents. 

TWO CONES OF EACH SCENT: Gorgo, Lone, Ploom, and Tilde

Each box contains four individual packets of two scented bamboo charcoal incense cones.
- Natural bamboo charcoal + essential oils
- 20+ cones per tin
- Burn time: 20 min approx. 
- Scent lasts 2-4 hours (medium size room)
- Lid may act as a burner
- Reusable, recyclable packaging 
- Travel-friendly 
- Handmade in Seattle
Customer Reviews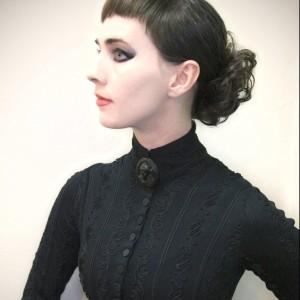 TB
10/25/2021
Tiffany B.

United States
I cannot decide which is my favorite..
Because they are ALL AMAZING. Seriously obsessed. The combination of scents are magical and I can never go back to any other brand. XO
10/02/2021
Christine R.

United States
Mini Incense Discovery Set
The burn time is very short. The aroma is lovely, though.