Incense of the Month Club
Surprise! Every month you'll receive a full-size tin of incense from our collection. We promise no duplicates for at least 18 months (if not longer). Cancel any time.
You'll also receive special club benefits such as discount codes, free samples, and exclusive club scents, and you will always receive newly released incense scents in your next box after a release.
One tin of incense each month + extras
Club exclusive scents and offers
No duplicates (Unless you are a member for greater than 2 years.)
Cancel anytime
Always recycle packaging
Each tin contains 20+ natural bamboo charcoal incense cones infused with botanical extracts to scent your space and improve your human existence. 
All packaging is recyclable and made from FSC papers and aluminum.
WARNING! You are signing up for a service that sends scented products you may not have experienced in the past. If you are not open to exploration and surprise, this service is not for you. We do not exchange or refund if you don't like the scents.
PAST MONTHS
May 2023 - 
April 2023 - Poppy

March 2023 - Atom
February 2023 - Blohm
January 2023 - Targa
December 2022 - Hoth
November 2022 - Tilde
October 2022 - Malus
September 2022 - Mars
August 2022 - Izba
July 2022 - Ai
June 2022 - Mystery Flavor (peach, cedar, oud, sage)
May 2022 - Lone
April 2022 - Rosie
March 2022 - Poppy
February 2022 - Muru
January 2022 - Ploom
December 2021 - Star
November 2021 - Gorgo
October 2021 - Mochi
September 2021 - Atom

Customer Reviews
03/20/2023
Jarvis E.

United States
10/10
Really interesting vibe setting, mood enhancing scents. Worth it.
02/16/2023
Annie R.

United States
My favorite part of the month
I have loved the Incense of the Month club from Blackbird for over a year and look forward to my new shipment every month. Thank you for your amazing product. It brings me and my family so much joy and centering peace as we light the cones!
12/24/2022
Ambre M.

United States
Best Incense Ever!!
Out of the MANY different blackbird incenses I've tried, TILDE is by far my favorite. It reminds me of camping. It has all the earthy cozy aromas that I love, without being too 'perfumed'. TILDE has been a repeat purchase for me, & will continue to be a signature scent for my home.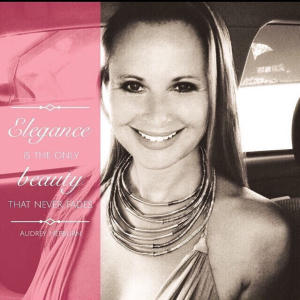 M
11/14/2022
MMADONNA40

United States
Blackbird is the very best!
Love my monthly incense box & surprise gift Everytime!!! Received Blackbird's Cold Cave "Death" incense and a lovely perfume spray! Death incense not one of my very favs but my 27yo son loves it! Thank you!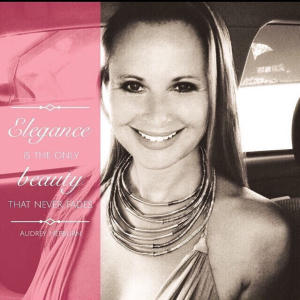 MM
10/26/2022
MICHELLE M.

United States
Cannot upload pix
Love Mars it's my favorite!