METAPHOR INCENSE SERIES
Atom - The Atomic City (a microscopic metropolis)
Faint smells of saffron from hydroponic crocus and hybrid #G707 blue-berry are gently mixed with a robust blend of contraband ancient incense resins. Burnt, these odors project warmth and sparkle for a positive ionic charge.

SCENT NOTES: warm rich resins (labdanum, cistus, frankincense, and myrrh), copaiba balsam, and saffron

- natural bamboo charcoal + essential oils and absolutes
- 20+ cones per tin
- Burn time: 20 min approx. 
- Scent lasts 2-4 hours (medium size room)
- Lid may act as a burner
- Reusable, recyclable packaging 
- Travel-friendly 
- Handmade in Seattle
Customer Reviews
12/06/2021
Elizabeth M.

United States
Love!
Love! I am obsessed with this one. It's an intoxicating sweet musk. It settles in nicely after burning. Wish it lingered a little longer.
11/17/2021
poppy

United States
from an ancient nonthreatening future
I was not prepared to love this incense so much as I am usually into the earthier, darker, woodsier incenses. Targa remains my favorite, but Atom has swooped in to co-occupy this position. The resins are warm without feeling heavy, and the top notes are sweet without being floral. It's a perfect gender-neutral incense for seducing yourself across space and time.
10/29/2021
Xochitl H.

United States
Love this incense
Bought the sample set. Love it so much that I had to purchase the tin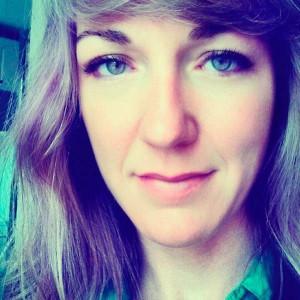 JB
10/11/2021
Jessica B.

United States
Atom smells delicious.
I have a ton of Blackbird incense and this is another great one.
09/27/2021
Saint Z.

United States
Futuristic Warmth
Received a sample with my recent order. Another intoxicating formula from Blackbird. Very complex, warm, transcendental, galactic. I initially thought there would be vanilla in it because of how sweet some of the top notes come through. After reading the notes here, I realize that the sweetness might be the labdanum and/or the saffron. Either way, it's magical. The base notes are earthy. Full bodied; as I've come to expect from Blackbird.