SCENT NOTES: saltwater, metal, smoke, amber, oud
The scent of lightning as its spears pummel the earth, the scent of metal electrified and heating up, the scent of water as it sparks and starts to bubble with energy, and the accord created as these forces vie for supremacy in the never-ending clash of the elements.
Customer Reviews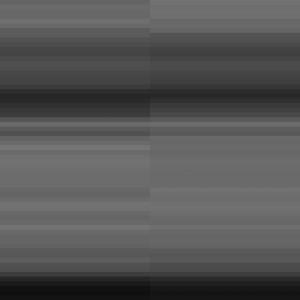 BG
10/05/2021
Brittany G.

Canada
Magic.
Such a unique scent! Gender neutral and intoxicating.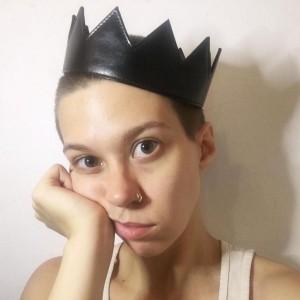 ET
09/05/2021
Eris T.

United States
Unearthly
Ive been wearing this scent for over 2 years now and putting it on is still my favorite part of the day. It doesn't smell like anything else I've ever encountered but if you, like me, are a fan of spicy, earthy, aggressively gender neutral scents you will love this.
06/13/2021
Maria U.

United States
So so good
This scent is warm, spicy and comforting while also being elegant, cool and clean. I first smelled it on a friend who owns a boutique but doesnt sell Intense specifically (but sells other Blackbird products) because she likes to keep it a "secret"... I only wish my bottle hadnt come not fully filled! I'll purchase another bottle after this one, though; and another, and another ...
Thank you for the lovely review and for being a fan of our creations. It sounds like your bottle leaked. We'll email you to coordinate the sending of a new bottle.
06/13/2021
Willette M.

United States
This fragrance is so addictive
This is the only thing I will let my husband wear. People stop him in his tracks to ask what is that you are wearing.
05/03/2021
Liza B.

Canada
Beautiful fragrance. I find it fades quickly though.